This coaching is about your business branding and marketing. The goal is to give you the best position possible.
This is a one of a kind coaching program. I focus on your business having branded products and services and then we use Streaming TV and Social Media to explode your income and build brand awareness.
Getting you more targeted clients not leads. My focus is on getting you clients that purchase your stuff.
The marketing and advertising your brand will give you more exposure and traffic. It will help you to have a greater impact on your potential clients. Your sales will grow and your authority in your niche will grow as well.
"I will make you a celebrity and the category king in the niche you serve."
New start up business owner
Natasha Jackson Tolliver.
Her business name is Crafts 4 U BY N.T.
Hi, I'm Maxwell D. Toliver
Maxwell D. Toliver is the founder and CEO of Toliver Enterprises LLC which oversees Toliver TV Network (TTVN) which is a Streaming OTT On-demand platform built for show creation and is a broadcasting system. TTVN is designed to help businesses reach their optimal clientele. Our OTT platform will allow you to reach the maximum number of clients possible. Broadcasting on Apple TV, Roku TV, Amazon Fire TV, and our streaming services link up to all the top tier social media platforms (http://ToliverTVNetwork.com).
Mr. Toliver is also the owner of an online marketing school that teaches individuals how to market their products and services on top tier social media platforms (http://MarketingGuru.Academy).
Toliver Coaching for small business owners on how to expand their business, have a greater impact, and make more money through his program called, "ELEVATE".
Toliver Publishing = Mr. Toliver is an author and has published books and eBooks on marketing and other topics.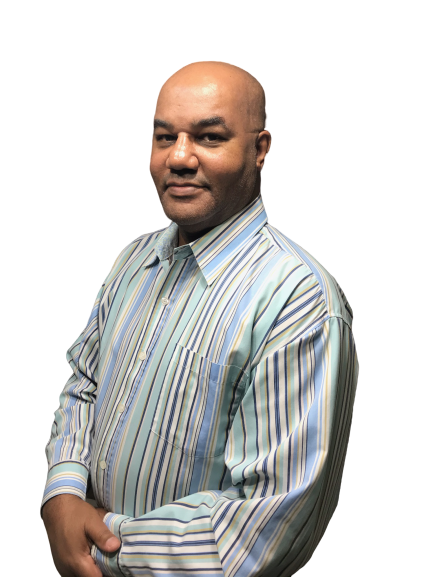 Thanks for submitting your information! Please continue with the checkout process.
Frequently Asked Questions
Can I get a refund if I'm unhappy with my purchase?
No! Please do not schedule an appointment with me if you are not serious about building your business brand and marketing it.
How do I schedule my appointment?
Upon purchasing ELEVATE Small Business Coaching, you'll receive further instructions on how to book a time for your appointment.
Can I purchase coaching more than once?
Absolutely! If you find yourself in need of coaching more than once, simply purchase the coaching again.